A house of prayer dedicated to Our Lady of Guadalupe
Weekend Masses
Saturday
5:30 pm
English
7:00 pm
Español
Sunday
8:30 am
English (Live)
10:00 am
Español (Live)
11:45 am
English (Live)
1:30 pm
Español
7:00 pm
Español
Weekday Masses (Live thru Facebook and Youtube)

| | | |
| --- | --- | --- |
| Monday & Wednesday | 7:00 am & 12:15 pm | English |
| Tuesday & Thursday | 7:00 am & 12:15 pm | Español |
| Friday | 7:00 am & 12:15 pm | Bilingual |
Confessions Schedule

| | | |
| --- | --- | --- |
| Saturday | 3:30 pm to 5:00 pm | English |
Office Hours

| | | |
| --- | --- | --- |
| Monday - Friday | 9:00 AM - 1:00 PM | 2:00 PM - 5:00 PM |
| Saturday & Sunday: | Closed | |
Online Masses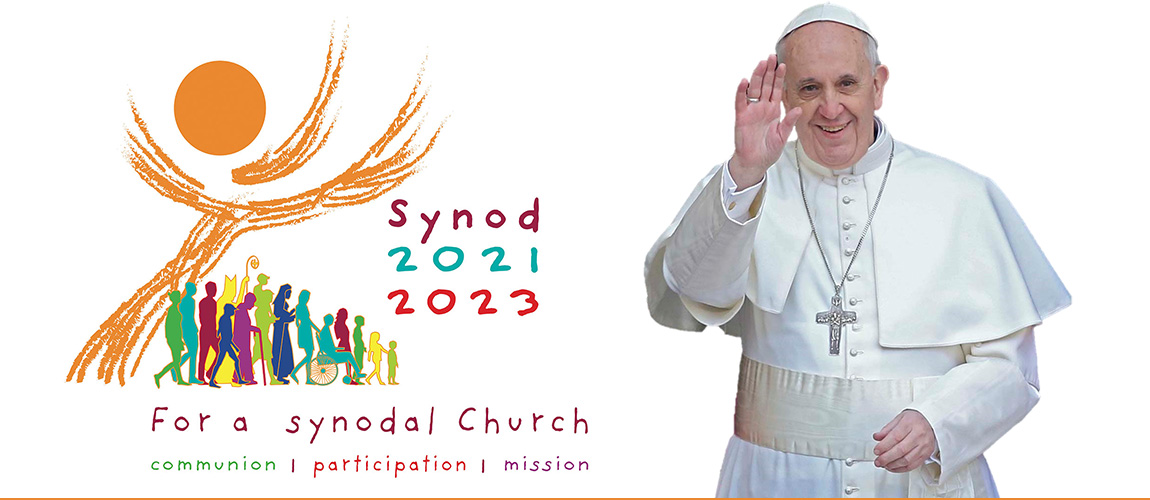 Join us and be part of the Synodal Process!
The Holy Father has asked that all of the dioceses in the world engage in a period of listening, discernment and participation. We are "to listen to each other, to our faith tradition, and to the signs of the times in order to discern what God is saying to all of us." (Synod of Bishops, Preparatory Document)
Throughout the Archdiocese of Miami, people will be asked to respond to certain questions which are meant to help us discern as a local Church God's will and to pursue the pathways to deeper communion, fuller participation, and greater openness to fulfilling our mission in the world. You may submit your responses to these questions via online. Please take a moment to familiarize yourself with the questions and to pray for your own discernment as you join in this process.
Respond the Questionnaire
Unase a nosotros y sea parte del Proceso Sinodal!
El Santo Padre ha pedido que todas las diócesis del mundo se comprometan en un período de escucha, discernimiento y participación. Debemos "escucharnos unos a otros, a nuestra tradición de fe ya los signos de los tiempos para discernir lo que Dios nos está diciendo a todos". (Sínodo de los obispos, documento preparatorio)
En toda la Arquidiócesis de Miami, se le pedirá a la gente que responda a ciertas preguntas que están destinadas a ayudarnos a discernir como iglesia local la voluntad de Dios y a seguir los caminos hacia una comunión más profunda, una participación más plena y una mayor apertura para cumplir con nuestra misión en el mundo. . Puede enviar sus respuestas a estas preguntas a través de Internet. Tómese un momento para familiarizarse con las preguntas y orar por su propio discernimiento mientras se une a este proceso.
Responder el Questionario
Stay Connected
We don't want anyone to live alone!
Joining a group is a great next step to living life in the community and building lasting relationships.